<<< OPEN POSITIONS ARE LISTED ON THE LEFT-HAND MENU <<<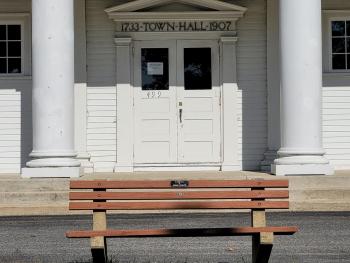 All employment positions and job listings for the Town of Halifax, except for the Halifax Elementary School, are posted here. Information will include job titles, brief job descriptions and deadlines to apply, if any (in some cases, positions are posted indefinitely and applicants are hired on an as needed basis by that department). Complete job descriptions and job applications are also available. In general, positions are posted for at least two weeks, althoughthat can vary.
You can subscribe to the e-mail list for employment opportunities with the Town of Halifax by visiting the 
e-subscriber
 page.
Positions with the Silver Lake Regional School District including Silver Lake High School, Silver Lake Middle School, and the Halifax Elementary School are posted on the 
SLRSD web site
.
The Town-wide (non-school) employment application is available by
clicking here
.